ENJOY THE ADVENTURE
Prepare to Hunt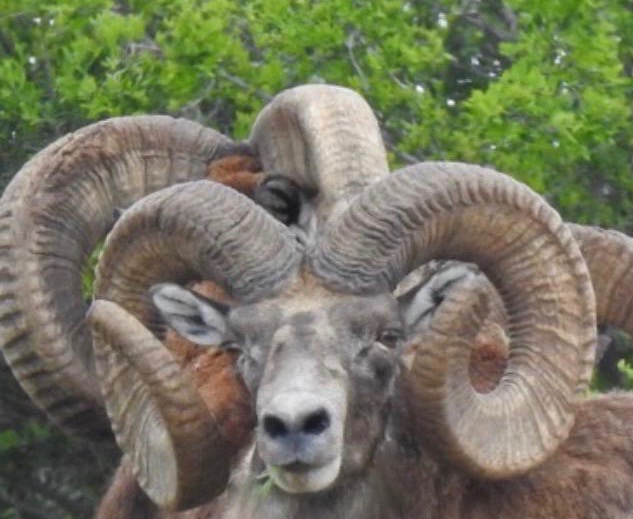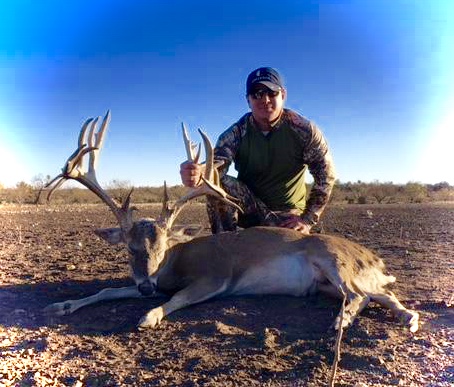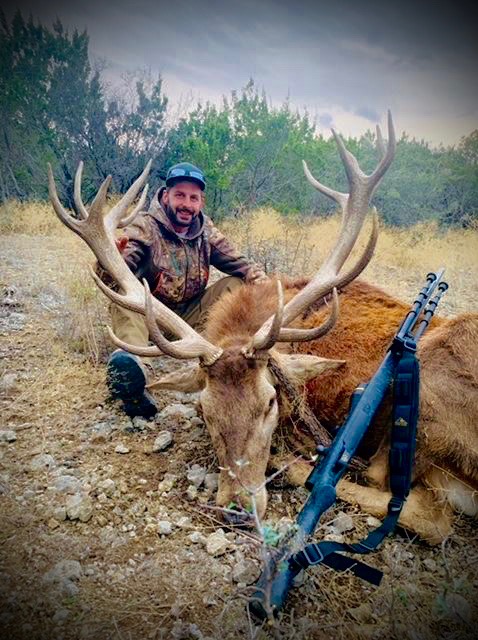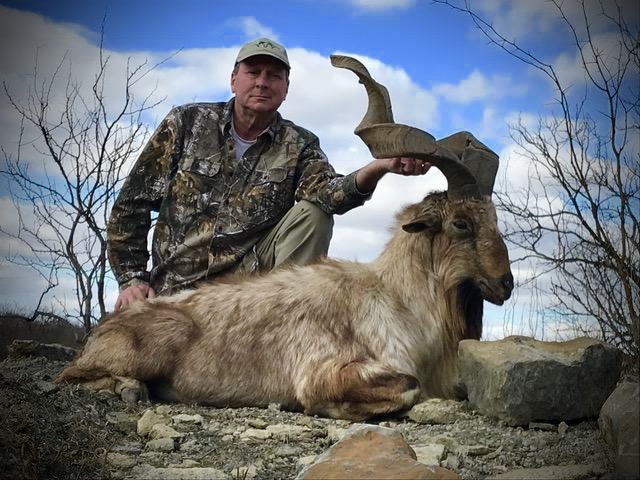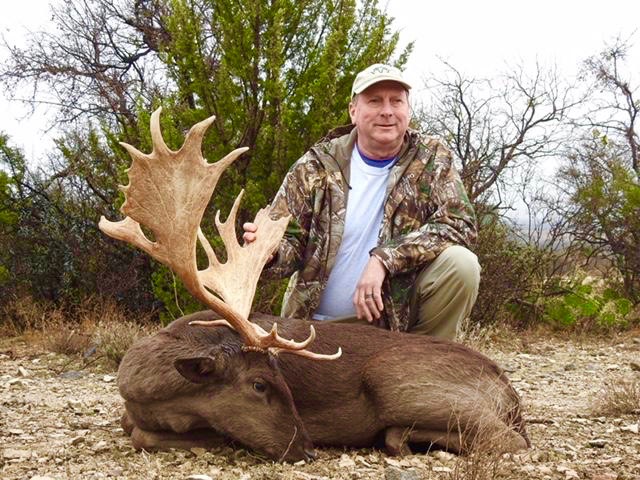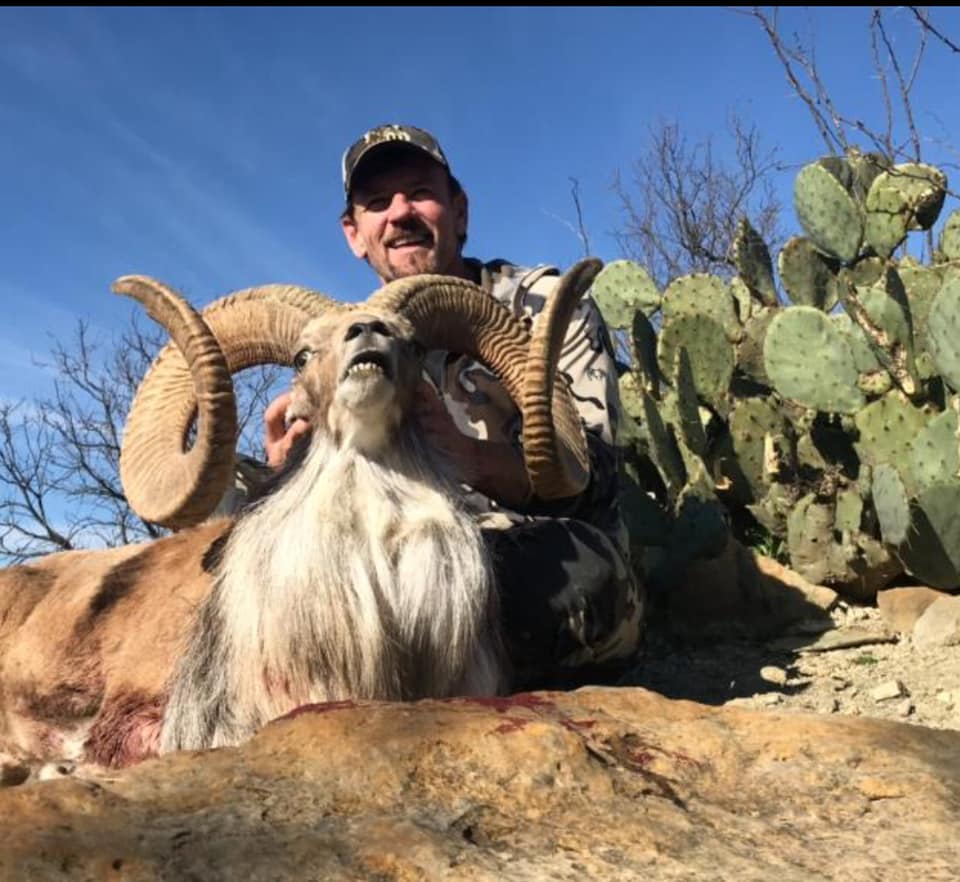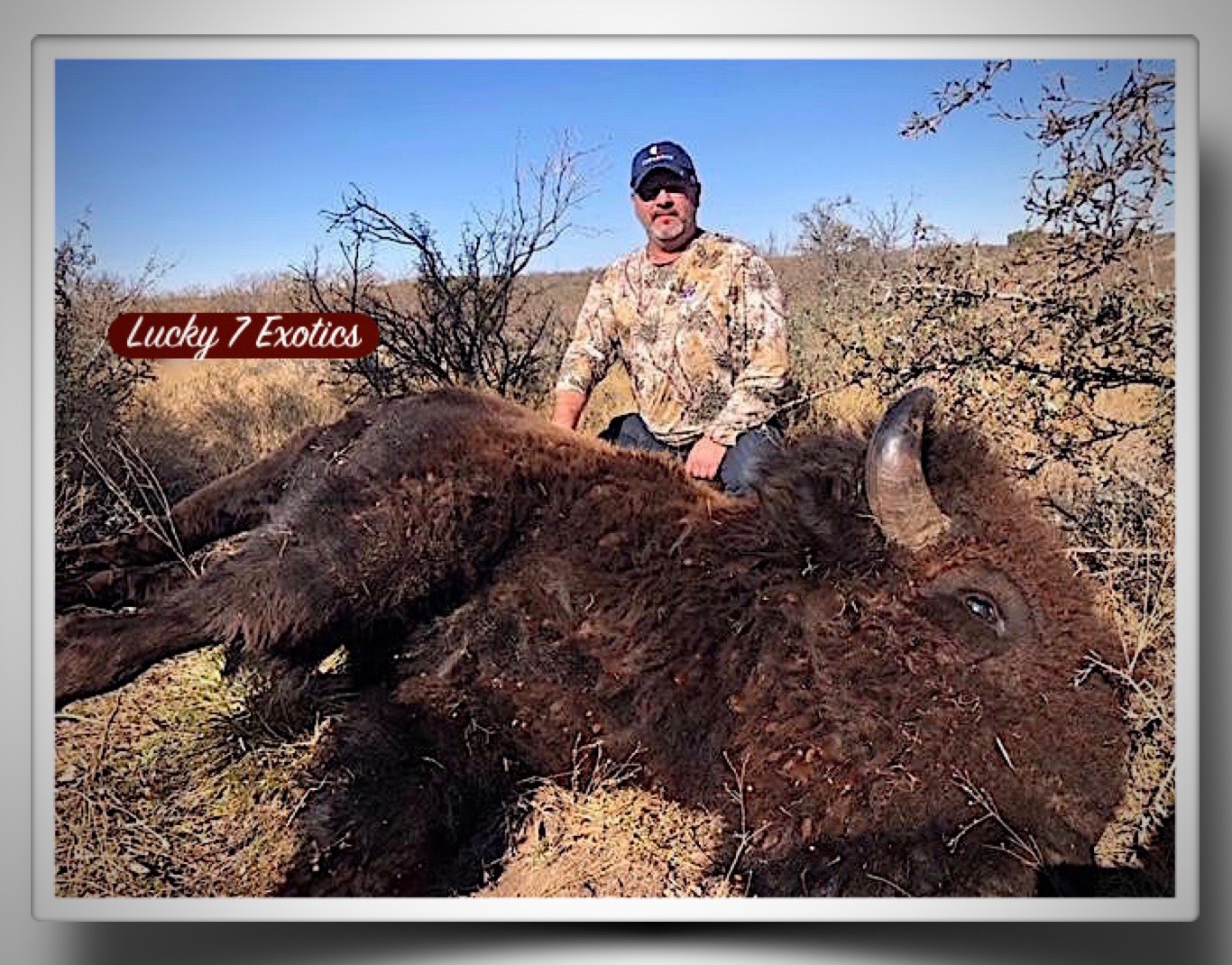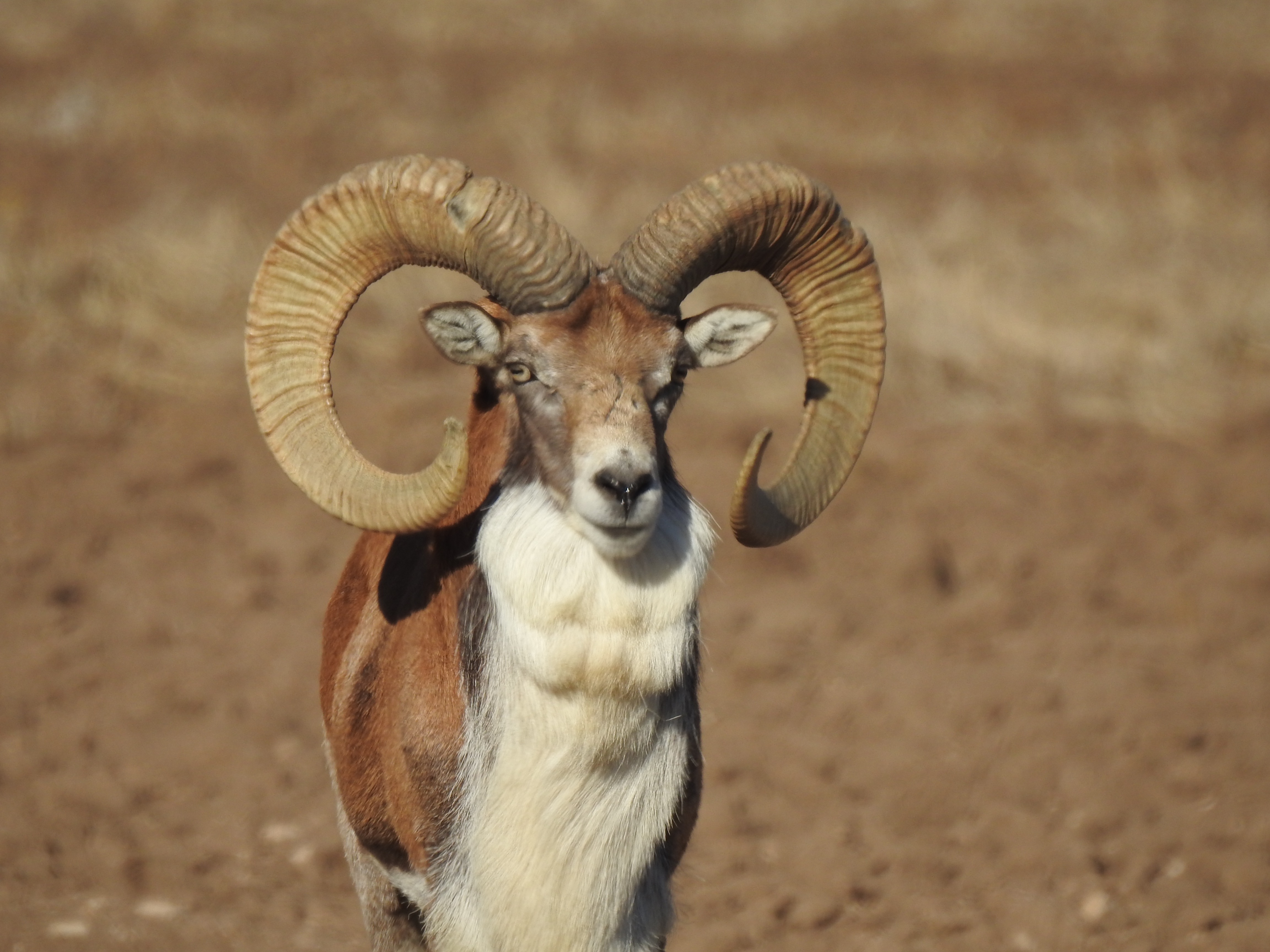 FOLLOW US
Contact Information & Price List shown below – or Follow us on Facebook for more information
The Lucky 7 Exotic Ranch has produced many World Record and Top 10 animals in SCI and Trophy Game Records of the World TGR record books. Our management goals focus on Quality animals to meet our clients satisfaction. We pride ourselves in providing some of the finest self sustaining herds of Native & Exotic animals in Texas. For any information regarding prices or booking please call Roy Leifester at the number below.
Address:
8935 US Highway 83 N.
Eden, TX 76837-3103
Ranch Contact # on Top of Page

    254-289-5503
 PRICE LIST   

Lucky 7 Exotic Ranch
3,000 acres of prime hunting.; Lodging includes meals, fishing & varmint hunting. Hunter & Non Hunter $150/night Under 16 $75. Guide fee $125/day. Any wounded game 100% of trophy fee .We will do our best to recover all game.
2023 Price List
GAME AVAILABLE
SHEEP
Aoudad $3,500
ewes $350
Transcaspian $7,950
Desert Bighorn Hybrid "The Phantom Sheep" $7,950
Red sheep $4,000
Armenian mouflon $3,500
Afghan Urial $4,500
Snow Urial $4,500
Midnight urial $4,500  
Texas Dall, Corsican, Black Hawaiian, Painted Desert
Up to 36″  $2,500 
Up to 38″   $3000
Over 38″ $3,500
4-Horn Sheep $2,500
GOATS
Nubian Ibex POR
Hybrid Ibex $4,500-$6,500 
Cordova goats  $2,500  
Antlered Game
**Axis $3,950 
**Axis you shoot you pay**
Fallow $4,500 -$6,500
Red Deer Stag $8,500
Elk  $9,500
Whitetail
Up to 140 Class   $2,500
141 up to 154 class $3,500
155 up to 169 class $5,500
170 up to 179 class $6,500
180 up to 189 class $7,500
190 up to 199 class $8,500
200 over class $9,500
$500 Deposit required Upon Booking
African, Plains
Game & Spiral Horn
Blackbuck $3,500
Blesbok $ 5,500
Eland  $7,500
Gemsbok $8,500
Nilgai Bulls $5,500 
Black lechwe $9,500
Scimitar Oryx Bulls $5,500
Scimbok oryx $6,500
Male Zebra $6,500