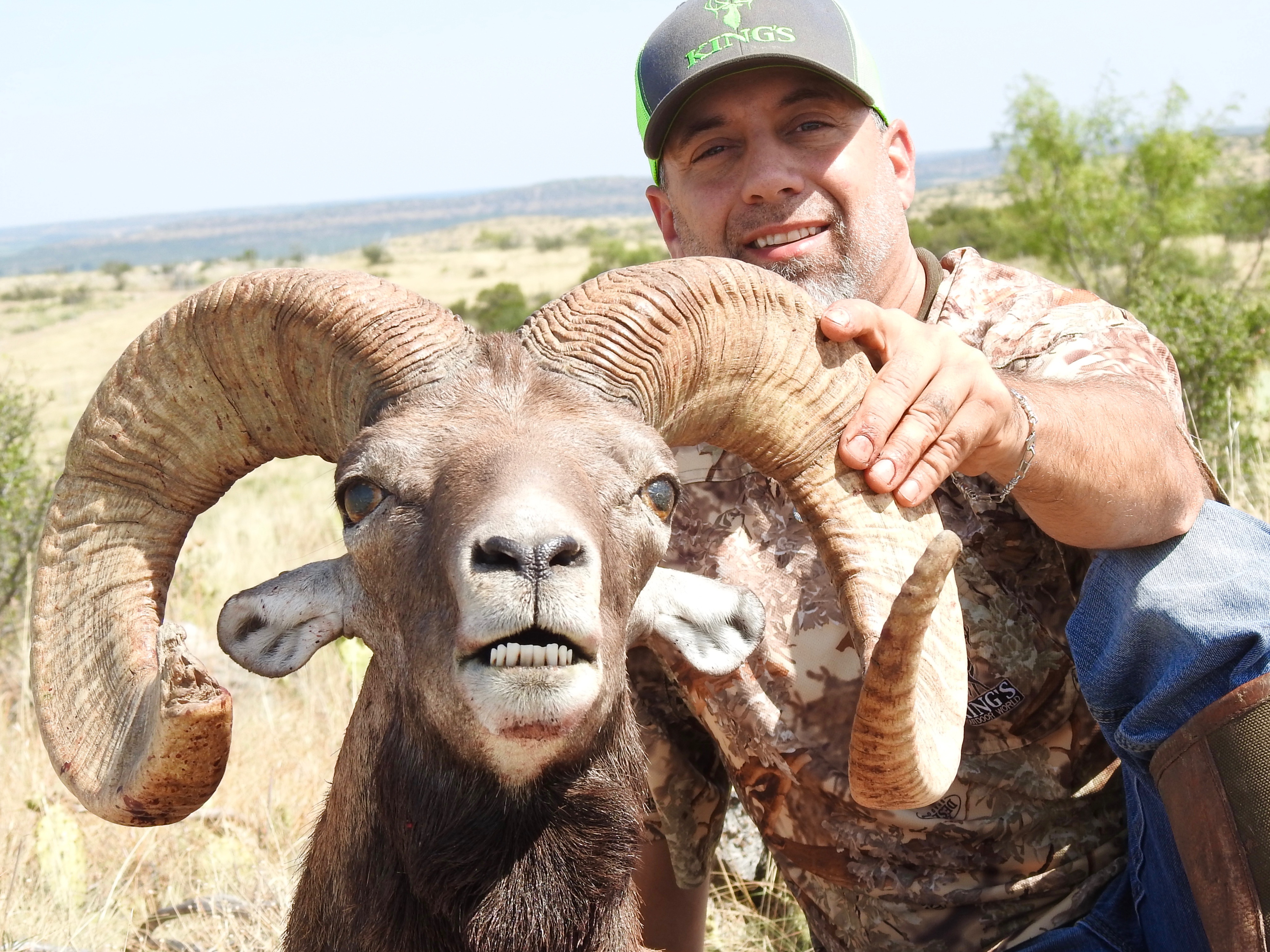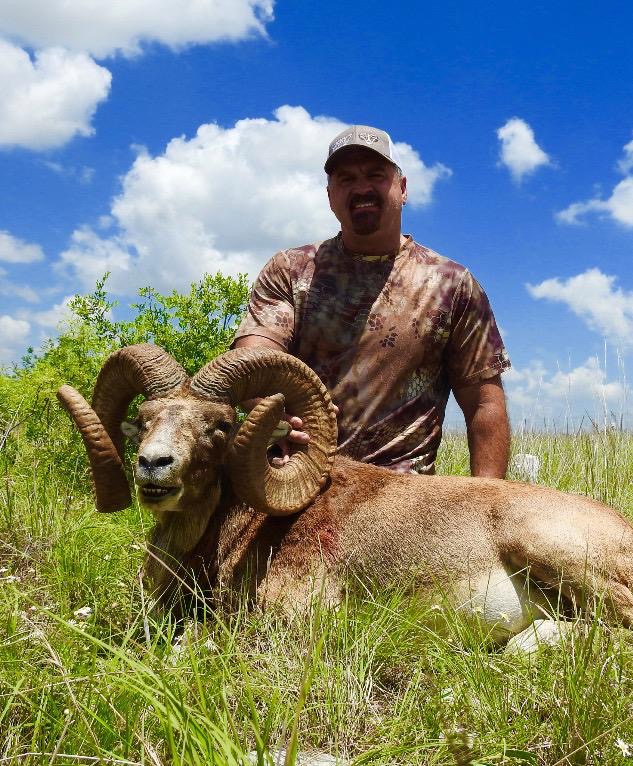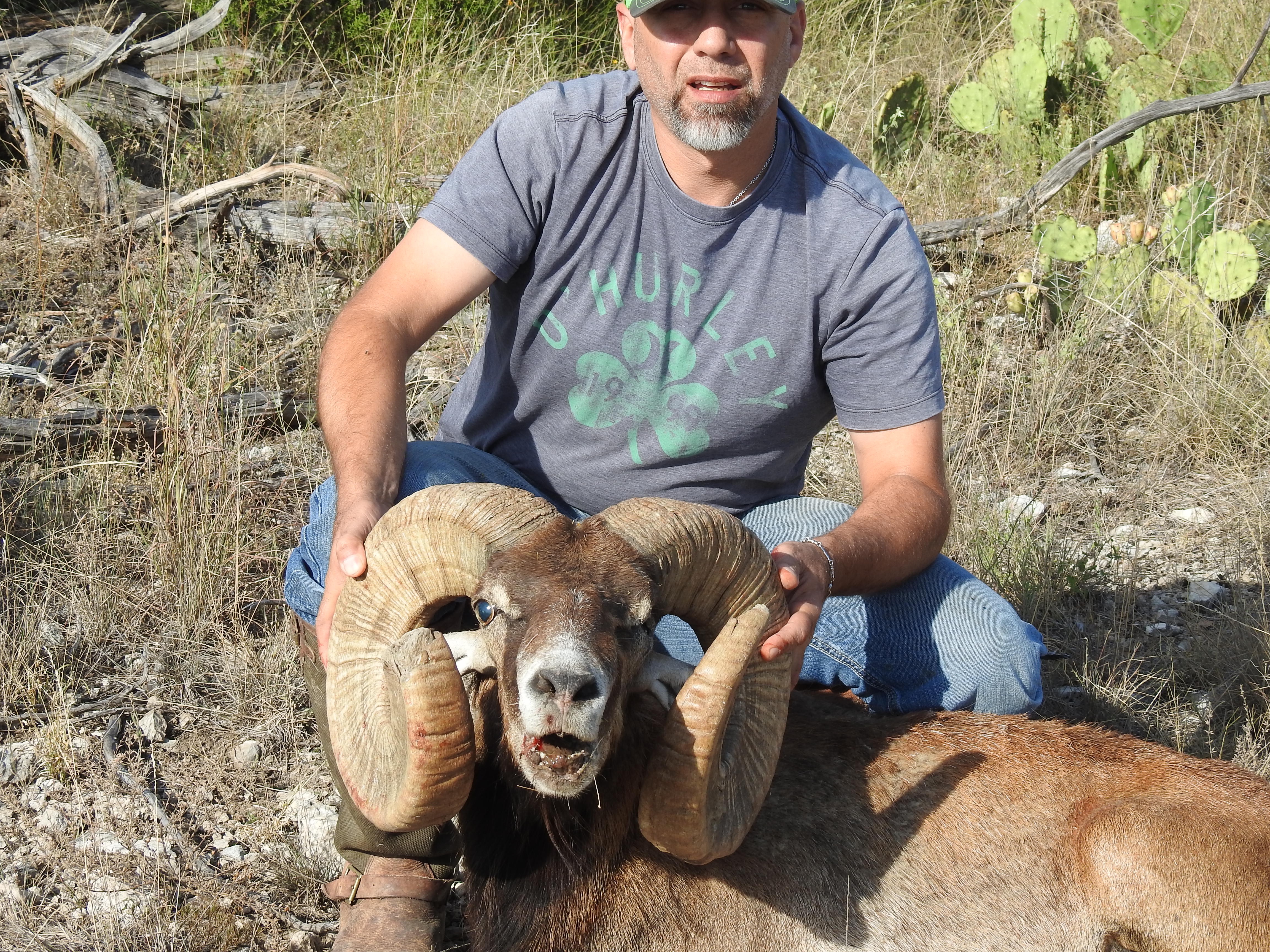 RAM HUNTS TEXAS
Phantom Ram "Desert Bighorn Argali"
The Lucky 7 is proud to announce we have introduced the Phantom Sheep to our ranch. A herd of over 200 . The Phantom Ram is a composite sheep representing 40 years of animal health, research, and selection and includes all the wild sheep genome of the world. This sheep is ¼ Desert Bighorn, ¼ Kara-Tau Argali, ¼ European Mouflon and ¼ Transcaspian Urial.
For some of the best Ram Hunts Texas check out these Rams they carry the traits of Desert Bighorn & Argali. They have heavy bodies, great horn mass and great horn length.
Hunting is on a limited basis so please contact the Ranch for more information.
Hunts are conduction glassing, spotting scope when necessary, driving, spot & stalk. We only hunt the most mature trophy rams.
CONTACT Roy Dale for Availability ; Phone:  (254) 289-5503
Guide Fee $125/day     We have available a few selected Rams : Trophy Fee $7,500
Lodging & Meals available $125/day
When you are ready to Hunt Big Rams Hunt the Lucky 7