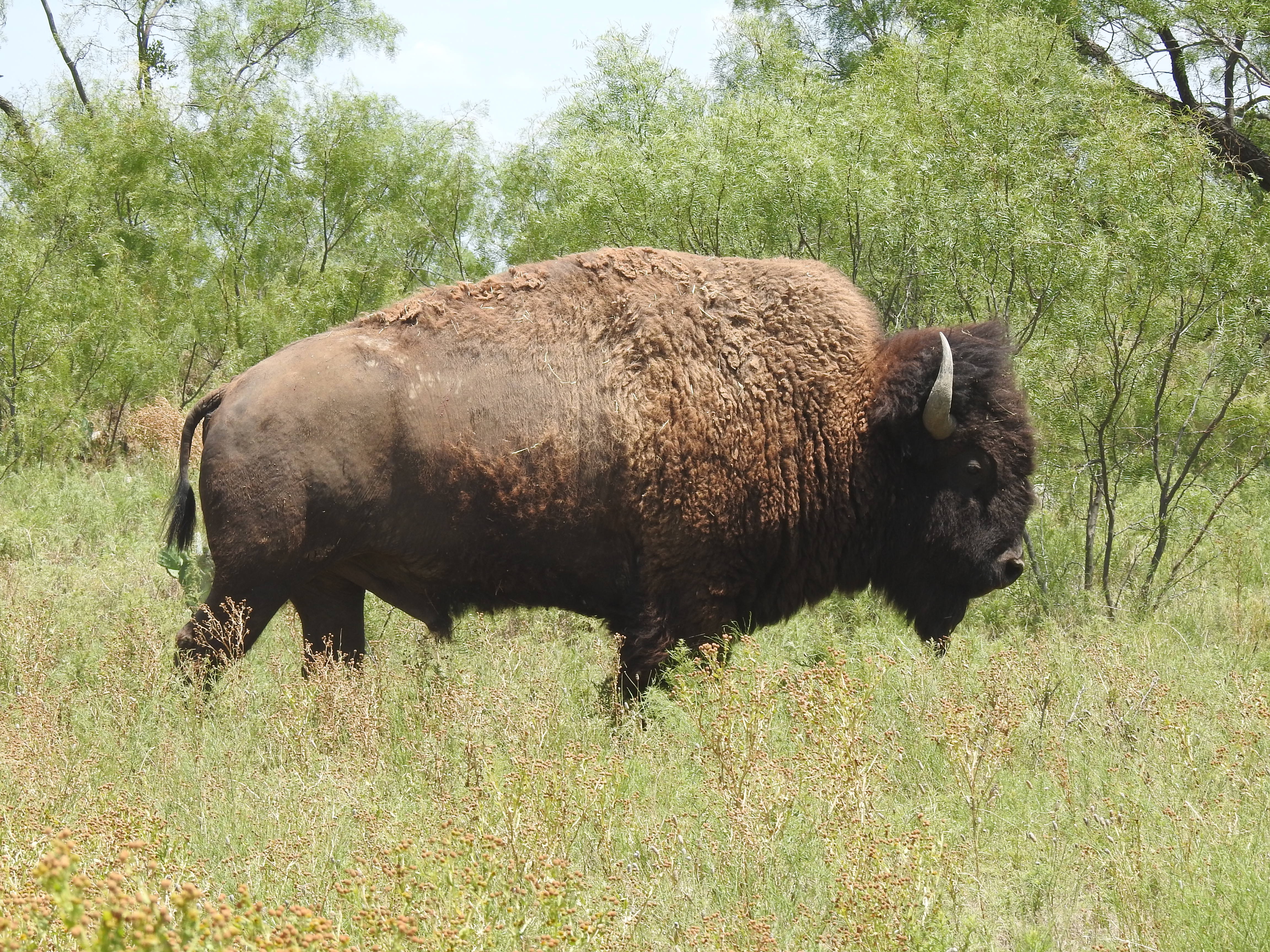 Native & Exotic Hunts for 40+ Species
The Lucky 7 Exotic Ranch provides the very best in first class Native and Exotic Hunts covering 3,000 acres of prime well managed habitat comfortably supporting self sustaining herds of European, African and Native big game species.
No matter if this is your first hunt or you are a seasoned hunter we will insure you the best experience and lasting memories, from the time you enter the Ranch gate until you leave as our friend. We can provide on site lodging, private rooms, meals, experienced guides, caping and a walk in game cooler to properly take care of your trophy.
The Lucky 7 ranch is located seven miles outside the small town of Eden, TX.
WELCOME TO THE LUCKY 7 EXOTIC RANCH.
COME PREPARED TO ENJOY THE  HUNT.
Visit the Contact section for information on how to book your hunt today or Call 254-289-5503Facebook
All Pictures on Website Taken on The Lucky 7
Check out Page Links located on top & bottom of Page 
VISITORS
<!– hitwebcounter Code START –>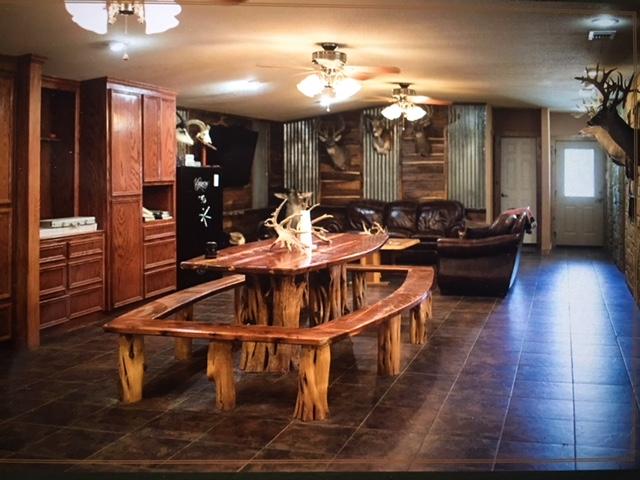 First Class Lodging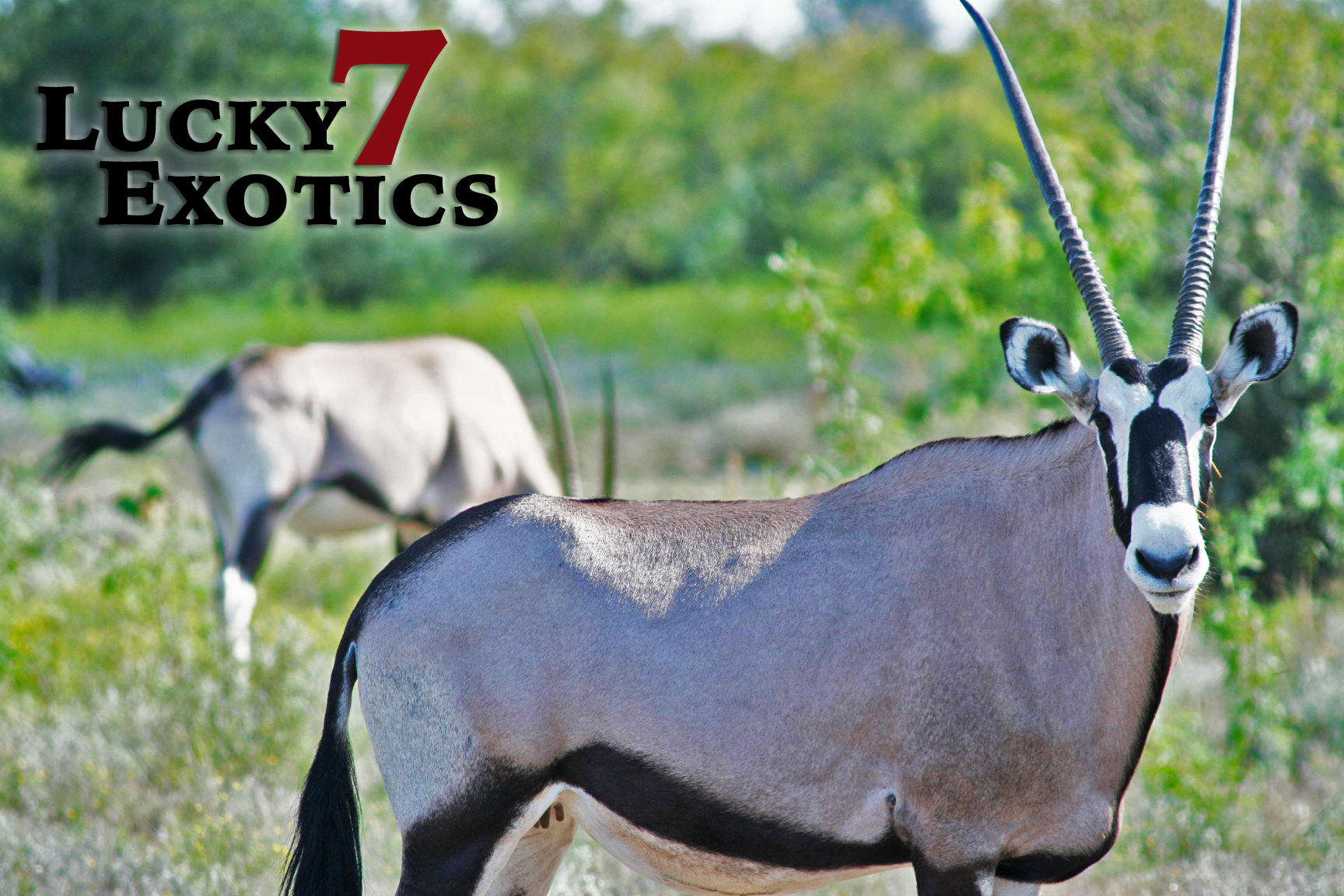 Trophy Class Hunting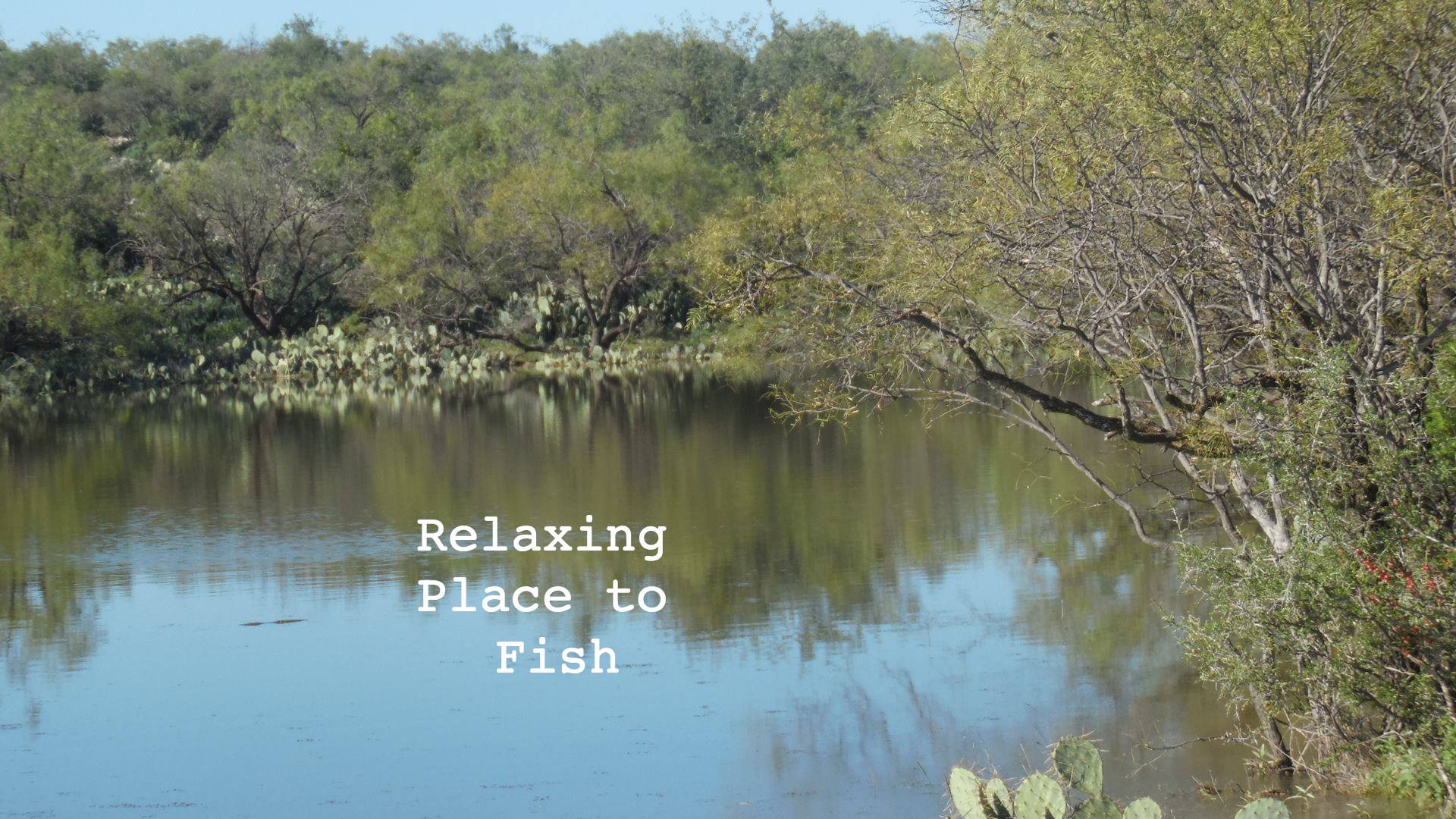 Relax & Enjoy the Great Outdoors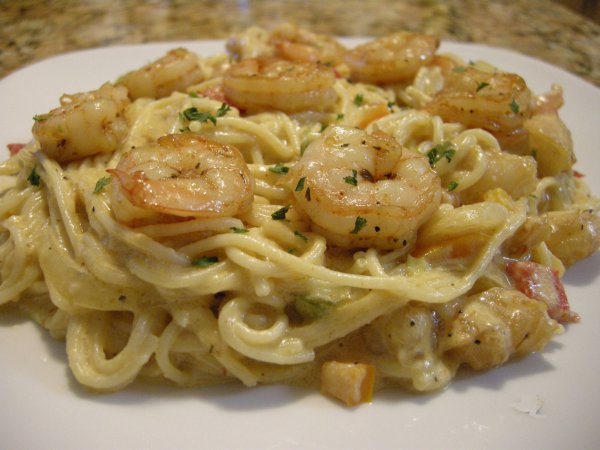 Ranch Style Cuisine